Professional Inventories From Inventory Of Property
Correctly and clearly documenting the condition of a property at the start and at the end of a tenancy is an essential part of ensuring a let runs smoothly. This is important for private landlords, letting agents, or a local council, Inventory of Property will deliver professional paperwork that minimises your exposure to loss.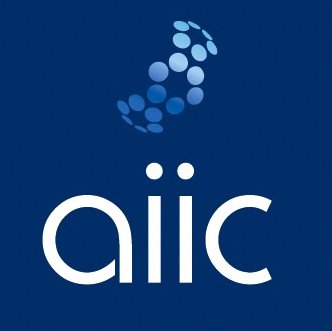 Protect your property with an independent and professional inventory from Inventory of Property Today. As a landlord your property is a highly valuable asset that you would want to protect. For a small sum of money you can help protect your investment by having a professional comprehensive inventory completed. Call Us today on 020 8088 9012
Call Us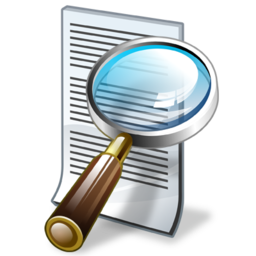 Inventories are a key part of ensuring your landlords and tenants start their tenancy well. By making the inventory side of your business an independent process your landlords and tenants can be assured that an unbiased view is being taken as to the condition of properties. This can save your agency time and money by not having to train or employ staff.
Contact Us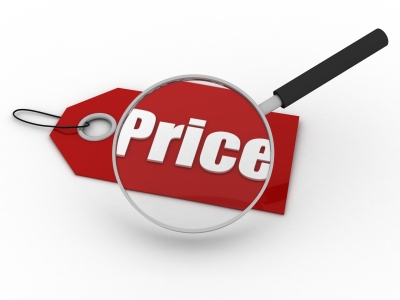 We visit the property at the start of the tenancy, complete a full inventory and send a copy to the council. The council will give the tenant and landlord a copy. At the end of the tenancy we will return to the property and do a full check out. The check out will contain recommendations against any differences compared to the condition at the start of the tenancy.
Learn More Here
Do you have any questions or inquiries? Let us know about it. Share it with us